VDT disposal bill awaits governor's OK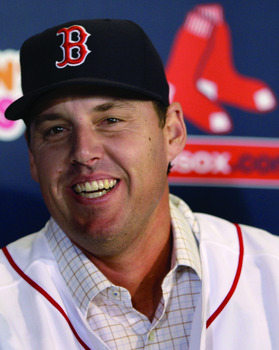 You won't be able to dispose of your used video display terminal in a landfill after July 2007, if Governor Lynch signs House Bill 1455, which the Senate passed last week without debate.
Each VDT contains about eight or more pounds of lead, as well as mercury and other toxic materials, said Sen. Maggie Hansen, D-Exeter, in introducing the bill. There are 16 places in the state that can legally accept VDT terminals, she added.
The Senate also sent two other business-related bills to Lynch for his signature.
One bill would allow towns to charge junkyards $250 for a license, a tenfold increase. The current fee has been in place for some 40 years, said Sen. Bob O'Dell, R-Lempster, and the fee was not enough for towns to properly regulate them.
Another would require that condo association representatives give prior notice before entering a unit in a non-emergency, making it similar to landlord-tenant law. The condo owner would still have to let someone in to inspect the unit for a legitimate purpose. – BOB SANDERS