Upcoming TechWomen breakfast focused on mentorship
Jan. 10 event will feature professionals from Sprague Energy, C3I and HubSpot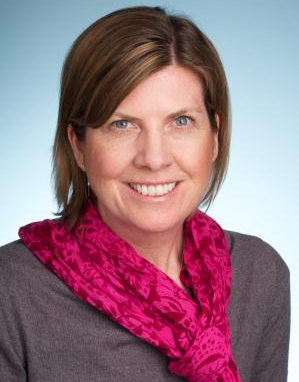 The next New Hampshire High Tech Council TechWomen Power Breakfast will take place Wednesday, January 10 from 7:30 to 9 a.m. at the Portsmouth Country Club in Greenland. The first 2018 Power Breakfast will feature a panel discussion, moderated by Melissa Jurkoic of Amadeus Hospitality, focusing on the personal and professional benefits of mentoring and corporate mentoring programs.
The panel for the January breakfast includes a diverse group of professionals, including Gillian Tierney, vice president of human resources at Sprague Energy; program manager at C3I, Inc.; David Armlin, director of services at HubSpot, Inc. and Holly Peterson, a recruiter and professional matchmaker at HubSpot, Inc.
"No one goes through life completely on his or her own," said Candice Benson, chair of the TechWomen|TechGirls Committee. "In personal and professional spaces, having a mentor can make profound impacts on lives and careers. For corporations, as well as individuals, the benefits of mentoring programs can stretch far and wide to increase confidence, camaraderie and productivity amongst a workforce, better ensuring preparedness and enthusiasm in today's ever-changing world."
The January TechWomen Power Breakfast featured sponsor is HubSpot, Inc. Tickets for the Power Breakfast are $10 for members of the Council and $20 for not-yet-members, and include breakfast. For more information or to register, click here, or call 603-935-8951.