UNHInnovation beefs up strategic partnership efforts
In new post, Christo to seek more ties with businesses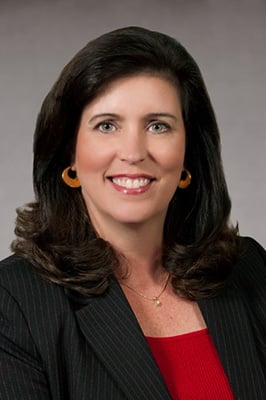 Ellen Christo has been named manager of strategic partnerships for UNHInnovation with the aim of strengthening the University of New Hampshire's ties with the business community.
In her job, Christo will help businesses utilize university intellectual resources and scientific capacity, which she said will allow the results of UNH's research and development to better benefit the public. She will also serve as program manager of the New Hampshire Innovation Research Center, which provides matching grants that further the growth and development of New Hampshire businesses.
Christo was a business attorney for many years in Boston and New Hampshire and her career has included positions with two governors and a U.S. senator as well as international experience in Dubai, Jordan, Germany, Russia, Albania and Hong Kong.