UNH Social Venture Innovation Challenge finalists picked
Competition for over $60,000 in prizes to be held Dec. 1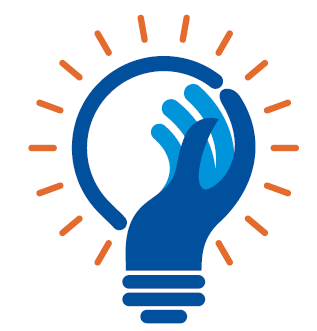 Seventeen finalists – nine in the student track and eight in the community track – have been selected to advance in the 2016 NH Social Venture Innovation Challenge.
The finalists, who were picked from a field of some 80 entrants, will compete in the live round beginning at 8:30 a.m. Thursday, Dec. 1, in Holloway Commons at the University of New Hampshire.
In addition, UNH's annual Social Innovator of the Year award will be presented to Joe Keefe, president and CEO of Pax World Funds. Keefe will engage in a keynote dialogue with Deborah Merrill-Sands, dean of the Peter T. Paul College of Business & Economics, beginning at 11:30 a.m. in the Memorial Union Building's Strafford Room on "The Role of the Financial Markets in Achieving Gender Equality and Economic Growth."
All events on Dec. 1 are free and open to the public, but space is limited and registration is required. The finalists will compete for $27,500 in cash prizes, plus in-kind prizes worth more than $35,000.
The finalist teams in the student track include undergraduate and graduate students with a diverse set of majors including business, engineering and life sciences and agriculture. The teams' ideas span a diverse set of issues including underprivileged children, energy efficiency, homelessness, oncology care, shrimp farming, waste reduction, renewable energy, anthropogenic nitrogen inputs, and opportunities for veterans. Finalist teams include students from UNH, Saint Anselm and Plymouth State.
Finalist teams for the community track proposed ventures spanning issues as diverse as sexual assault, drinking water safety, waste reduction, mental health/suicide prevention, broadband access, and urban parking. The community track this year includes a team of high school students from Phillips Exeter Academy.
The final round will be judged by a panel of social venture experts, including notable New Hampshire leaders, as well as judges from outside the state.