UNH seeks companies to host fall interns
13-week internship part of entrepreneurship course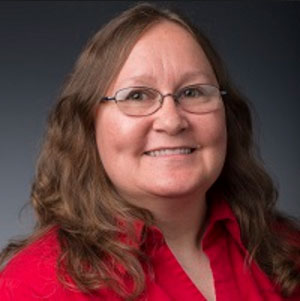 The Peter T. Paul College of Business and Economics at the University of New Hampshire is seeking businesses within an hour's drive of the Durham campus that are interested in hosting interns during the fall semester.
The internships are part of an entrepreneurship internship course, offered only to students in their senior year who have an interest in gaining experience in a variety of areas including marketing, sales, real estate, finance, accounting, management, information systems, business analytics and new product development.
Course instructor Jay Berman and program coordinator Laura Hill will be supervising the students and working closely with company supervisors to ensure a good fit and good experience. The program is now in its 18th year.
The students are required to work 8-10 hours per week for 13 weeks, starting the week of August 28th and ending the week of December 4th. In addition to their internship, students meet in the classroom for lectures twice a week and complete eight-week team consulting projects with nonprofit organizations.
The internships will be unpaid, but participating companies must pay a fee ranging from $500 to $750 per student intern based on the distance from Durham, to offset some of the students' travel expenses and administrative costs associated with the program. The fee is collected toward the end of the semester.
The company supervisor will also be required to complete a mid-term and final evaluation of the intern's performance. The final evaluation is worth 40 percent of the student's grade in the course. The evaluations are confidential and not shared with the students, but company supervisors are encouraged to share regular feedback directly with the interns.
In addition to on-the-job experience, company supervisors will be encouraged to mentor the students, answering questions and helping them gain insight from other business professionals about their experiences in the business world.
Companies interested in participating in the 2017 internship program should contact program coordinator Laura Hill at 603-862-3341 or laura.hill@unh.edu for more details.