UNH readies aerospace and defense tech event
Aim to promote industry-university collaboration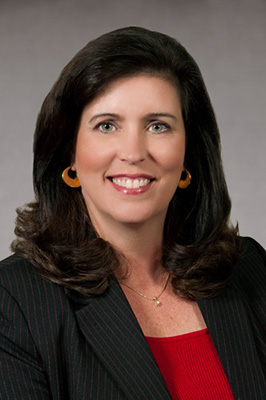 The University of New Hampshire will host an Aerospace and Defense Technology Day from 9 a.m. to 5 p.m. Wednesday, Nov. 4 in Durham.
The free event is designed to promote innovation and industry/university collaboration by providing companies in the aerospace and defense industry with direct access to UNH researchers.
The day's activities, including a research sandpit, tours of UNH's facilities and instrumentation, and an expo of UNH research centers and business resources, are aimed at helping companies and researchers identify and develop potential projects and partnerships, solve business challenges, and accelerate scientific innovation in the A&D industry. There will be various networking opportunities with researchers and industry experts throughout the day including a networking cocktail hour.
"In recent years, New Hampshire has built a really substantial A&D industry which has become a critical component of New Hampshire's economy," said Ellen Christo, director of strategic partnerships at UNH. "Despite this critical mass, the individual A&D actors are not well connected, and declining federal budgets have increased the urgency for the A&D industry to innovate and commercialize new ideas. The UNH Aerospace and Defense Technology Day will provide A&D companies and researchers the opportunity to come together to learn and collaborate, and will give UNH the opportunity to showcase its vast expertise and innovation in A&D research and development."
For more information, click here.