UNH-IOL becomes first to offer 25G Ethernet testing
To meet growing demand for higher data rates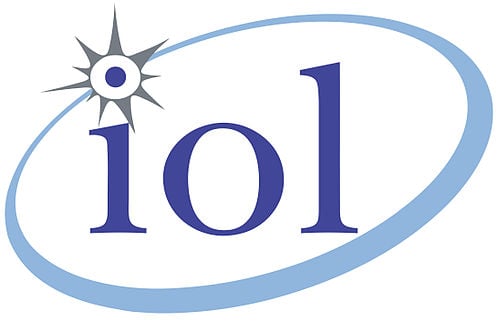 The University of New Hampshire's InterOperability Laboratory, an independent provider of broad-based testing and standards conformance services for the networking industry, has introduced 25 gigabit (25G) Ethernet testing services at its Durham facility.
UNH-IOL said its new services enable vendors to better prepare for market deployment of 25G Ethernet technologies.
"As campus, data center and cloud deployments begin to accelerate the adoption of 25 Gb/s technology, it's critical to have an effective, vendor-agnostic means of testing interoperability and compliance against applicable 25G and 50 Gigabit (Ethernet specifications," said Brad Booth, chair, of the 25G/50G Ethernet Consortium. "UNH-IOL's full suite of testing services will reduce the barrier of marketplace adoption with the new generation of 25G and 50G Ethernet devices."
With growing demand for higher Ethernet data rates, Ethernet technology is changing from 10 Gb/s per lane to 25 Gb/s per lane to take advantage of current silicon and system design. Available at a lower cost than existing 40G Ethernet technologies, these increased speeds leveraging this infrastructure must be validated and tested to ensure continued market acceptance of Ethernet as the best technology for data networking.
"25G is already entering the marketplace; however, as deployments occur, issues with untested and non-compatible devices are appearing," said UNH-IOL Enterprise Industry and Operations Strategic Manager, Jeffrey Lapak. "The UNH-IOL 25G Ethernet Testing Services are the best and most comprehensive way to demonstrate product interoperability and conformance to industry standards, showing customers that devices are ready for deployment into the market."