UNH 'Data Day' to promote collaboration with industry
Goal is to help companies and researchers develop potential projects and partnerships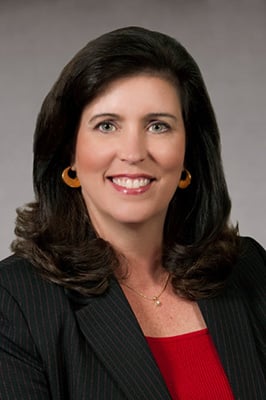 The University of New Hampshire will host a "Data Day" on April 6 with the goal of giving companies interested in data research, networking and analytics direct access to UNH researchers.
The event, to be held form 9:30 a.m. to 4:30 p.m. in Huddleston Hall on the UNH campus in Durham, is free to attend but registration is required.
The day's activities include including a speed dating-style research sandpit, a tour of UNH's InterOperability Lab, student displays and an expo of UNH research centers and business resources. The goal is to help companies and researchers identify and develop potential projects and partnerships, solve business challenges and accelerate scientific innovation in data-based tools and technology. There will be various networking opportunities with researchers and industry experts throughout the day, including a cocktail hour.
"UNH has expertise in networking and data communications testing, data analytics, research computing, integrated applied math and more," said Ellen Christo, director of strategic partnerships at UNH. "We know that many local companies could benefit from that expertise in their pursuits to innovate and commercialize new ideas. This day will give UNH the opportunity to showcase its resources and work in data-related research and provide companies and researchers the opportunity to come together to learn and collaborate."
The UNH Data Day is administered by UNHInnovation in partnership with the NH High Tech Council.