Three-town 'Vacant Spaces Tour' set
Amherst, Milford, Wilton commercial/industrial space to be on display March 28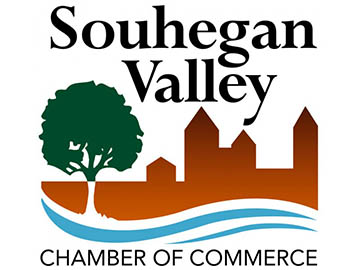 The Milford Improvement Team and the Souhegan Valley Chamber of Commerce will be partnering again next week on its second annual "Vacant Spaces Tour": to showcase available retail, office and industrial space in Amherst, Milford and Wilton.
The event will held from 9 a.m. to noon Saturday, March 28.
The tour will begin at 9 a.m. at the Milford Police Department's Training Room, 19 Garden St. Coffee and light refreshments will be served during a brief panel discussion, which will feature representatives from the towns' building and fire departments, Realtors and commercial lenders.
Following that, tour participants can head out on a self-guided tour to see what space is available for lease or sale. At the sites, Realtors will be on hand to answer questions and show the properties.
For information, email Wendy Hunt at director@milfordimprovementteam.org or Tracy Hutchins at tracy@souhegan.net.