Three more communities added to Solar Up NH Challenge
Final round of effort to cover Derry, Londonderry and parts of Manchester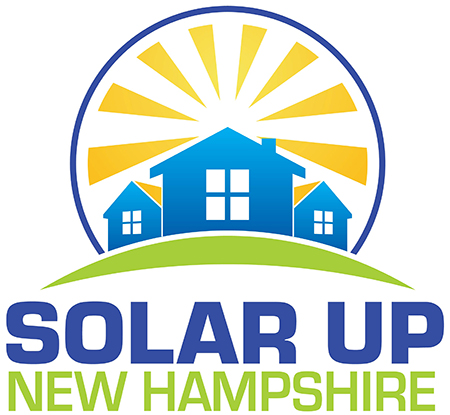 The Southern New Hampshire Planning Commission and SmartPower, a national marketing firm heading up the New England Solar Challenge aimed at increasing the deployment of solar energy systems throughout New Hampshire, will be working together this fall and winter to bring a final round of the Solar Up NH solarize program to the SNHPC region.
Seven communities in the region participated in last year's first two rounds, with the campaigns generating a total of 1.35 megawatts of new renewable solar energy through solar installations at 91 homes and three businesses.
Currently three communities – Francestown, New Boston and Weare – are working to complete Round 3 of the program, which began on June 27 and ends Oct. 15.
Three more communities, the towns of Londonderry, Derry and the city of Manchester's West Side neighborhood of Rimmon Heights are taking take part in the final round of Solar Up NH in the SNHPC Region.
The round officially began on Sept. 26 and will end on Dec. 30.