TechWomen Power Breakfast topic: holiday stress
Annabel Beerel to speak on 'Mindfulness and the Christmas Spirit'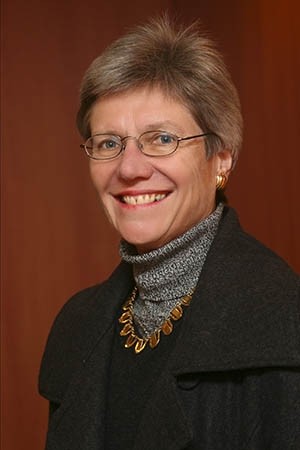 Dr. Annabel Beerel, an organizational consultant, will discuss "Mindfulness and the Christmas Spirt" as the featured speaker at the next NH High Tech Council TechWomen Power Breakfast at the Manchester Country Club in Bedford.
The event will be held from 7:30 to 9 a.m., Wednesday, Dec. 14.
Beerel will focus on strategies to reduce anxiety during one of the most hectic and frenzied times of the year as well as highlight ways to regain control and minimize stress during the holiday season.
Beerel is founder and CEO of the New England Women's Leadership Institute, an organization that helps women advance in their careers and advises others on organizational leadership capacity building. Previously, she was a corporate financier and investment banker in London. She also founded a business in artificial intelligence for a period of eight years.
Tickets for the TechWomen|TechGirls Power Breakfast are $10 for council members and $20 for others. To register, call 603-935-8951 or click here.