TechWomen Power Breakfast: female leadership in STEM
Geneia's Heather Lavoie to present at Feb. 10 event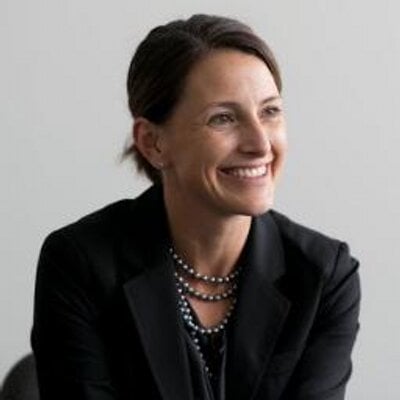 Heather Lavoie, chief strategy officer for Geneia, will present, "The Only One in Heels: Female Leadership in STEM," at the NH High Tech Council's next TechWomen Power Breakfast, from 7:30 to 9 a.m. Wednesday, Feb. 10, at the Manchester Country Club in Bedford.
In her presentation, Lavoie will discuss her journey into the technology field, major influencers along the way, and will highlight the work that Geneia is doing in health care.
Lavoie has nearly 30 years of experience in health care and has led everything from startups, health plans and provider organizations to initiatives to identify and replicate best practices in healthcare use and delivery.
As the chief strategy officer for Geneia, Lavoie oversees strategy development and execution, supporting the launch and administration of products and services that sit at the intersection of personalized and population health, and help health care organizations transform the way they deliver care.
Tickets for the Power Breakfasts are $10 for members of the council and $20 for others. For more information, click here or call 603-935-8951.