TechWomen breakfast to feature cybersecurity expert
Candy Alexander to speak at Feb. 8 event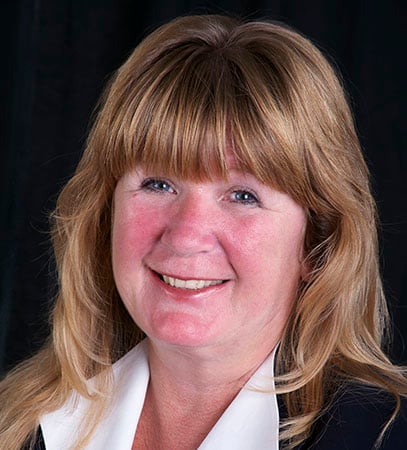 Candy Alexander, a cybersecurity expert with over 30 years of experience in the industry, will be the speaker at he NH High Tech Council's next TechWomen Power Breakfast.
The breakfast will be held from 7:30 to 9 a.m. Wednesday, Feb. 8, at the Manchester Country Club, 180 S. River Rd., Bedford.
In her career, Alexander has worked for such companies as Digital Equipment, Compaq Computer and Symantec. She currently works as a virtual chief information security officer and executive cybersecurity consultant assisting companies of all sizes with improving their potential risks through effective security initiatives.
She also is the chief architect for the Cyber Security Career Lifecycle for the Information Systems Security Association and served as director on the international board for 14 years.
Tickets for the breakfast are $10 for members of the council and $20 for others.
To register, call 603-935-8951 or visit nhhtc.org.