Tech workforce pipeline topic of Merrimack forum
NH Sector Partnerships Initiative will look at public sector, industry efforts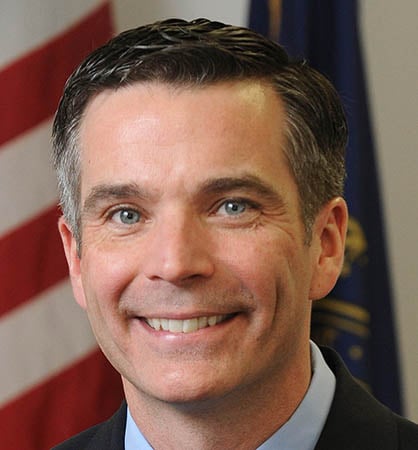 The official kickoff of a public-private effort to explore how the Granite State can expand its workforce to meet the needs of the state's technology companies will be held Dec. 6 in Merrimack.
The event, par to the NH Sector Partnerships Initiative, will be held from 8:15 to 11:15 a.m., Tuesday, Dec. 6, at Fidelity Investments' Spartan Assembly East Conference Room at One Spartan Way in Merrimack.
The initiative is aimed at establishing industry-driven, statewide partnerships in targeted industries to address their workforce needs, while also helping workers prepare for and advance in careers in these critical sectors.
According to the state Department of Resources and Economic Development, nearly 27,000 people are employed in tech occupations in the state; in fact, if the technology workforce were measured as a traditional sector, it would be among New Hampshire's top 10 industries – about the same size as construction.
The event will look at state and regional efforts to address the workforce issue as well as the state of technology and tech occupations. In addition, there will be a panel discussion on industry perspectives.
Speakers include DRED Commissioner Jeffrey Rose; Carol Miller, director of broadband technology for the NH Division of Economic Development; Matt Cookson, NH High Tech Council; David Lemaire, Dyn; Gina MacIntyre, SilverTech; and Steve Proulx and Hilda Wong-Doo, both of Fidelity Investments.