Tech Tidbits From Around NH
Pristine Surgical raises $18m in third financing round … and more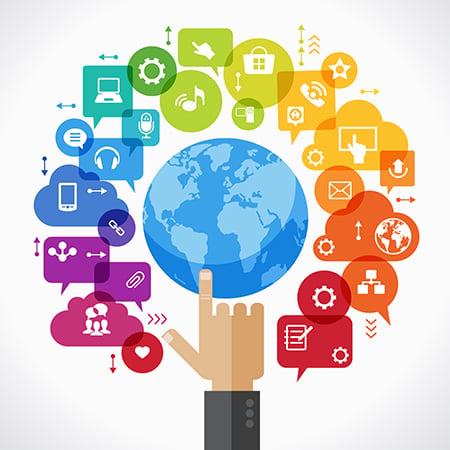 Comcast has announced it is offering two months of free internet to new low-income Internet Essentials customers and is raising the speed of that program's service to 25/3 Mbps. The firm also said it taking additional steps to help ensure people stay connected to the internet as more schools suspend classes and companies encourage employees to work from home due to the coronavirus, it said.
In addition, the company said that Xfinity Wi-Fi hotspots across the country will be available to anyone who needs them for free, including non-Xfinity customers.
The U.S. Senate Homeland Security and Governmental Affairs Committee has approved bipartisan legislation introduced by Sen. Maggie Hassan, D-NH, to establish a cybersecurity state coordinator position in every state. Each state's coordinator would help their state to prevent and respond to cybersecurity threats by working with federal, state, and local governments as well as schools, hospitals, and other entities.
The committee also passed bipartisan legislation introduced by Hassan and Sen. Ron Johnson, R-Wis., to ensure that the Cybersecurity and Infrastructure Security Agency has the tools and information that it needs to protect critical infrastructure. Their bill, which allows the agency to issue subpoenas to compel Internet Service Providers to offer information when vulnerabilities are detected in critical infrastructure, is narrowly-tailored to protect the privacy rights of all entities, giving the agency only the information it needs to combat a cyberattack.
Pristine Surgical LLC, Manchester-based maker of a fully integrated, single-use visualization platform for rigid endoscopic surgical and diagnostic procedures, has announced that it raised a $18 million in its third round of investment capital-raising. The capital round funds the completion of the company's high-volume manufacturing capability, product launch and roadmap expansion, the firm said.
Bryan Lord, Pristine's CEO. said the firm has developed a first-of-its-kind, single-use visualization platform for surgical and diagnostic rigid endoscopic procedures by combining high-definition digital imaging with advanced LED lighting, artificial intelligence and cloud-based software.
Worthen Industries, Nashua, under its UPACO brand, has acquired Henkel AG & Company's product line in Mexico. The acquisition includes a portfolio of adhesive technologies as well as the sales and technical support staff.
Eric Worthen, president of the firm, said the acquisition. "will enhance our wide range of product offerings." He added that the footwear industry "is a core component of our company and we look forward to a smooth transition with our new customers, as well as informing them of our existing product solutions." Worthen produces a wide variety of adhesives, coatings, laminated products and extruded films. It has operations in five U.S. locations.