Tech Tidbits From Around NH
New CFO named at Red River … and more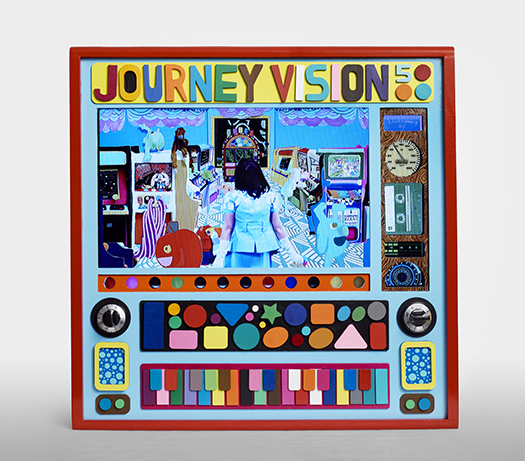 Rochester-based Albany Engineered Composites Inc., a subsidiary of Albany International Corp., has secured a contract with Lockheed Martin to manufacture composite wing skins for the F-35A Lightning II fighter jet. The work will be done at the company's plant in Salt Lake City, Utah. AEC currently fabricates 227 unique parts for the F-35.
Nashua-based Microdesk, a provider of business and technology services for the design and construction industry, has released ModelStream 2.0, an enterprise asset management, or EAM, application that reduces the time and resources needed to combine assets from IBM Maximo with the Autodesk Revit, a process that normally takes hours of data input, according to the company. To learn more, visit microdesk.com.
Claremont-based IT firm Red River has named Jason D. Juranek its chief financial officer. Juranek most recently served as CEO and CFO of Globecomm, an integrated technology solution provider focused on managed services in the federal government and commercial marketplace. Before that, he was CFO of Harris CapRock Communications, which provides managed services for critical networks.
Meredith Village Savings Bank, Merrimack County Savings Bank and Savings Bank of Walpole – the three banks that are part of Concord-based New Hampshire Mutual Bancorp – are migrating to Monet, Mo.-based Jack Henry & Associates' cloud-hosted SilverLake System core platform. The banks said the move will result has in "significant efficiency gains" and strengthen disaster recovery capabilities.