Tech Tidbits From Around NH
Product of Year entries sought, UNHM to probe big data … and more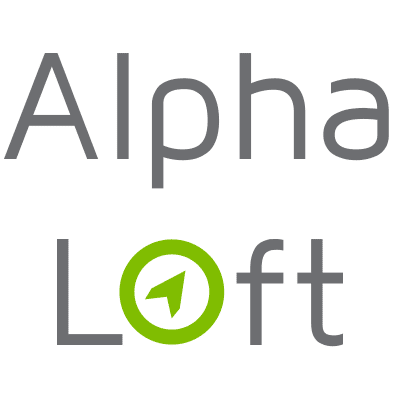 The NH High Technology Council's TechWomen Ambassadors Committee, in conjunction with several high schools and career and technical education centers around New Hampshire, will be hosting TechWomen Ambassadors Week Nov. 16020, 2015.
The event is targeting 9th-grade girls with the theme, "STEMspiration" – inspiring girls to explore STEM careers. Events at several schools across the state will be occurring throughout the week.
The 13th annual Governor's Advanced Manufacturing and High Technology Summit is set for 7 a.m. to 2 p.m. Friday, Oct. 9,at the Radisson Hotel Manchester
Alison Lands, a senior manager in Deloitte's Strategy & Operations practice, will be the keynote speaker. Concurrent workshops include:
• Workforce Development: Best Practices
• Lean Product Development
• Kaizen – Improvement with a TEAM approach
• "Leading the Change"
The event is presented by the Business and Industry Association, NH High Technology Council, NH Manufacturing Extension Partnership and NH Division of Economic Development.
Cost to attend is $95 per person.
For sponsorship and exhibitor opportunities, contact Zenagui Brahim at 603.226.3200 or zenaguib@nhmep.org.
For more information, visit biaofnh.com.
On Sept. 30, UNH Manchester will be presenting a panel of analytics experts discussing why "Why Big Data Is a BIG Deal."
The panel, which will hold their discussion from 7:45 to 9:30 a.m. at the UNHM multipurpose room, will discuss how big data is transforming the way businesses and organizations operate – and why data-savvy individuals are in high demand.
The panel includes: Israel Abraham, vice president P if information and data management, Liberty Mutual Insurance; Tim Chadwick, principal engineer of infrastructure, Dyn; Dan Couture, senior data integration engineer, Fitbit; Thomas Lambert, chief of health statistics and data management, state of New Hampshire; Michael Laracy, CEO, Rapid Insight Inc.; and Evan York, vice president/director of reporting and analytics at GYK Antler.
To attend, contact Julie Demers at Julie.demers@unh.edu or 603-641-4360.
People currently working on startups in New Hampshire are encouraged to apply by Sept. 15 to take part in Alpha Loft's free Startup Fundamentals program. The seven-week curriculum provides intensive instruction in many aspects of building a startup including evaluating ideas, business models, value propositions, product/market fit, customers, revenue models, financing and pitching.
The program begins at the beginning of October and ends just before Thanksgiving.
To apply, visit alphaloft.org.
Mike Figgins has been named chief information and technology officer at Windham Professionals, Salem.
Figgins previously worked at such firms as Convergys, Ascend Learning and The Blogger Network.
The NH High Tech Council's Product of the Year application period is now open.
In mid-October, up to five finalists will be selected by a panel of judges composed of entrepreneurs, investors and past winners, and awarded with POY Judges' Awards. The Judges' Award winners will then present their products in a trade show format at the POY event that includes a seven-minute presentation to a live audience.
The award recognizes New Hampshire's most innovative products developed in the past year and provides a platform for entrepreneurs to receive free advice, major product promotion and podium time in front of hundreds of tech leaders.
Finalists will present their innovations to a live audience on Nov. 12 at the Manchester Country Club in Bedford. The audience will help select the winner in real time.
Submit your innovative product by Sept. 25. Applications are available at NHHTC.org.