Tech Tidbits From Around NH
AB-InBev chooses XMReality system, Marandos Challenge participants sought … and more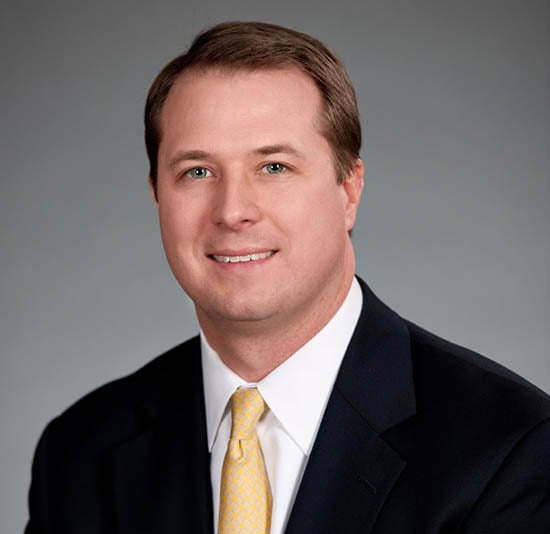 Mainstay Technologies has created a Cybersecurity Maturity Model Certification program with the goal of helping contractors and subcontractors in the Department of Defense supply chain to prepare for Cybersecurity Maturity Model Certification. CMMC is the next stage in the DoD's efforts to secure the defense industrial base. It is designed to integrate and build upon existing regulations for companies that are already required to be NIST 800-171 compliant by contract as an example. For more information, visit mstech.com.
Manchester-based Minim, a maker of AI-driven Wi-Fi and IoT security software, has announced a new virtual patch to detect and prevent attacks exploiting "Cable Haunt," a vulnerability affecting hundreds of millions of cable modems around the world with certain Broadcom chips, said Alec Rooney, Minim's co-founder and chief technology officer. Minim serves 75 service providers and OEMs, the company says. It offers a care portal and mobile app to support and protect smart homes.
Anheuser Busch InBev has begun equipping three of its Zone Brewery Support locations with Portsmouth-based XMReality's remote guidance system with the goal of improving technical support throughout its global breweries. Using XMReality's Enterprise Helpdesk AB InBev says it will save cost-consuming trips and support sustainable service, while reducing time for equipment repairs and overall downtime.
The deadline is Friday, March 6, for entrepreneurs with "exemplary business ideas" to enter the ninth annual Tory C. Marandos Entrepreneurial Challenge administered by Southern New Hampshire University. The competition is open to active and startup businesses in New Hampshire, with less than three years in business, as well as entrepreneurs who have not yet started a business but have an idea. The winning business plan will receive $5,000 from the Tory C. Marandos Foundation.
Submissions must be in PDF format and sent directly to marandos@snhu.edu. A team of judges will choose 10 semi-finalists, who will attend a business plan training session prior to submitting their final business plan. Five finalists will then move on to the final competition on May 16, which will be followed by an awards ceremony. For more information, contact SNHU Assistant Professor Dr. Sophia Koustas at s.koustas@snhu.edu.
Vapotherm Inc., an Exeter-based a medical technology company, has announced the appointment of Lance Berry to its board of directors and as a member and chair of the Audit Committee. Berry, who replaces the retiring Neal Armstrong, currently serves as executive vice president, chief financial and operations officer of Wright Medical Group N.V.
Portsmouth-based SilverCloud Inc. maker of a support solution for the financial services industry, and thirdstream, a Canada-base provider of in-branch and online account opening and digital lending solutions, have formed a partnership aimed at assisting financial institutions in driving more online account openings. The firms say that, by leveraging thirdstream's digital online account opening and lending technology with SilverCloud's banking-specific support solutions, financial institutions are able to deliver the right technology, at the right time with the right contextual support to ensure customers are able to easily complete the process. SilverCloud and thirdstream said they are targeting initial pilot deployments in Q1 of 2020.