Tech Tidbits From Around NH
SoClean adds Asia-Pacific exec … and more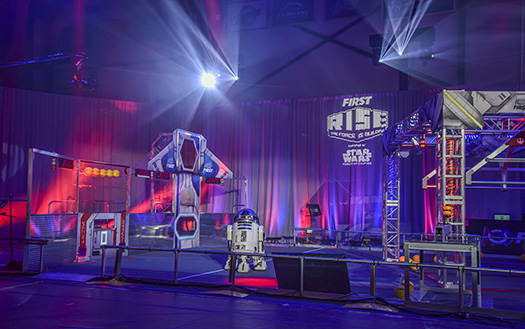 Electronic Imaging Materials Inc., Keene, has entered a preferred supplier relationship with medical technology giant Hologic allowing EIM will supply chemical resistant specimen labels to labs that use Hologic's molecular diagnostic instruments, including such the Tomcat Instrument, ThinPrep 5000 and Panther Fusion system.
"Accurately tracking individual specimens is absolutely critical to Hologic's customers, so they went to great lengths validating our printed labels," said EIM product manager Juan Munoz. "Our years working with barcodes and variable data helped us accurately recreate their unique label formatting that's critical to their diagnostic instruments. But because every laboratory can uniquely calibrate their Hologic diagnostic instruments, it's made-to-order for each individual lab."
Granite State Sports Network of Campton has entered a deal with the PhlumeStream Entertainment Network to be a contributor to the phlumestream.com digital streaming network. Starting this month, Granite State Sports will syndicate game replays on the service. Granite State Sports primarily broadcasts high school sporting events throughout the Lakes Region Hampshire. By partnering with Phlume, the network "is expanding toward its goal of creating a network that covers the entire state of New Hampshire," said the network's owner, Dan Salzer. The PhlumeStream Entertainment Network provides live broadcasts of sports, theater and music events from around New Hampshire.
Peterborough-based SoClean has named Francis Choi vice president of Asia-Pacific. Choi previously worked at Siemens Healthineers Greater China. "As SoClean continues to build a team that will help us provide access to our products internationally, having Francis lead our efforts in Asia-Pacific makes great sense," said Bob Wilkins, CEO of SoClean.
Microdesk Inc. a Nashua-based provider of building information modeling (BIM), virtual design and construction and enterprise asset management (EAM) software and consulting services, has announced a partnership with M2 Technologies, also of Nashua, which provides manufacturers with technology and consulting services to improve their design and manufacturing processes.
"M2 is defining themselves as a leader in BIM for manufacturing with a focus on urbanization and sustainability," said Microdesk CEO Michael DeLacey. "As a leading BIM consultancy in the architectural, engineering, construction and operations space, we feel that we are very well aligned and the synergies resulting from a more formal relationship will fuel innovation and amplify our goals of reducing the environmental impact of urbanization."
The companies said the combination will have a total of over 300 employees across the globe.