Tech Tidbits From Around NH
Albany International acquires German firm, $71m contract for BAE … and more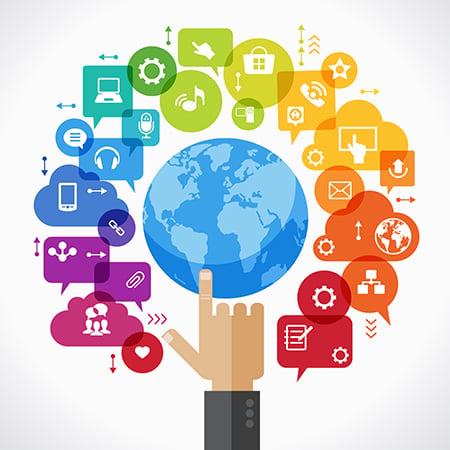 SuperDraft, a Salem-based daily sports fantasy startup, is now available to play in Virginia, the 37th state where its games are available. The platform, which features football, basketball, hockey, baseball and golf games, says it is the first of its kind in implementing a ranking system that allows players to scout which SuperDraft players they are facing in an upcoming contest. SuperDraft also gives its players the opportunity to draft any athlete, with no team salary caps, allowing the selection of any combination of available players without restriction.
The New Hampshire Bureau of Career Development has unveiled the 2020 events calendar for NH Girls Technology Day, a partnership between the bureau, the NH Tech Alliance, post-secondary schools and businesses. The events will be held: Dec. 17 at White Mountain Community College, Berlin; Jan. 15 at University of New Hampshire, Durham; March 18, NHTI, Concord; March 20, – Manchester Community College, Manchester; and April 9, Hypertherm, Lebanon.
BAE Systems said it has received contracts to deliver $71 million in aircraft survivability equipment to several nations via U.S. Army Foreign Military Sales. Under the contracts, the Netherlands, Spain, the United Kingdom and the United Arab Emirates have agreed to purchase the AN/AAR-57 Common Missile Warning System and associated equipment to protect their aircraft and crews from sophisticated threats.
Evoke Wealth LLC, a Los Angeles-based registered investment advisor with approximately $3.8 billion in regulatory assets under management, has selected Bedford-based RedBlack Software LLC for portfolio rebalancing, trade order management and straight-through processing.
Albany International Corp. has acquired CirComp GmbH, a privately-held developer and manufacturer of high-performance composite components based in Germany. CirComp specializes in designing and manufacturing customized engineered composite components for aerospace and other industrial applications. Albany said the acquisition expands its portfolio of proprietary advanced manufacturing technologies for composite components.