Tech Tidbits From Around NH
Waypoint moves to larger facility in Nashua … and more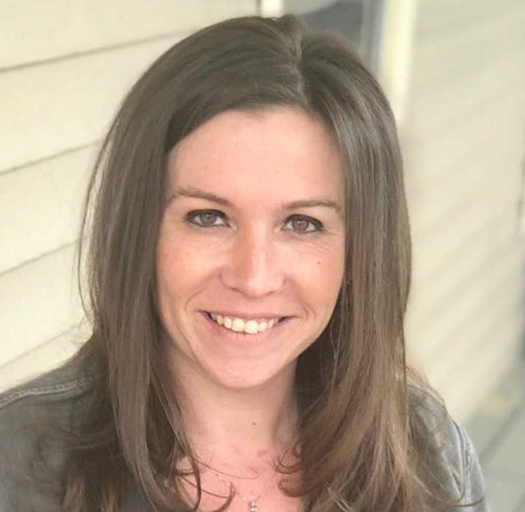 U.S. Sen. Maggie Hassan, D-NH, has called on the U.S. Government Accountability Office to review how the federal government is assisting state and local governments in bolstering their cybersecurity.
Hassan, pointing out the increasing and frequency of ransomware attacks on state and local governments, asked GAO to review and issue a report describing "federal efforts to assist state and local government entities in protecting their networks and systems from the threat of ransomware and in responding to ransomware incidents. This review should also evaluate whether federal agencies involved in these efforts are effectively coordinating with each other."
"As New Hampshire saw firsthand earlier this year in Strafford County, cyberattacks pose a real and growing threat," said Hassan. "If successfully executed, cyberattacks can have far-reaching consequences from exposing personal information to shutting down nursing home systems to causing widespread power outages. The federal government must do more to help state and local governments prevent and respond to cyberattacks, and this report will give us a key tool to identify how the federal government is doing in this task, and what more can be done."
Waypoint Robotics, a maker of autonomous robots, has moved into a larger facility with four times the manufacturing space on East Dunstable Road in Nashua from its former location in Merrimack. The new location features expanded space for production, design, engineering, quality control and robot testing, the firm said. The company said the new facility allows for more demonstration space for customers considering the technology to enhance their operation.
Claremont-based IT services contractor Red River, has been accepted into the Amazon Web Services (AWS) Managed Service Provider Partner Program, which enables AWS customers to identify proven consulting partners that are "skilled at cloud infrastructure and application migration, and deliver value to customers by offering proactive monitoring, automation, and management of their customer's environment." In addition, Red River recently achieved AWS Government Competency status.
Mainstay Technologies has added Corey Hoyt to its staff as marketing and communications manager. Hoyt most recently worked as interim director of marketing and communications at Plymouth State University, and his experience includes working as the brand marketing manager at 2U Inc., an educational technology company, and as assistant director of marketing and admissions at Georgetown University.
The University of New Hampshire has been designated a National Center of Academic Excellence in Cyber Defense Education by the National Security Agency and the Department of Homeland Security – the first institution in the state to earn the designation. UNH earned the designation based on its homeland security bachelor's degree, quality of its faculty, student activity in cybersecurity competitions and outreach to share cyber defense expertise with other organizations, it said.
Plaistow-based RMON Networks and Bytefixx of Kensington are teaming up to host a free electronic recycling event Nov. 2 to promote awareness of proper data disposal and cybersecurity. Acceptable electronics to be disposed of include computers, notebooks, smartphones, PDAs, scanners, copiers. TVs can also be recycled this year for flat rate of $20. The event will be held at RMON Networks' parking lot at 166 Plaistow Rd., Plaistow.