Tech Tidbits From Around NH
Nashua-based RegDox wins patent … and more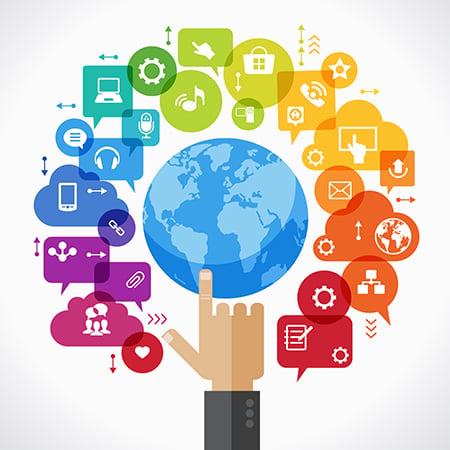 AMS, an Austria-based manufacturer of sensors, has issued a $4.8 billion offer for German lighting group Osram Licht AG. The bid is a counter offer to a joint $3.8 billion offer for Osram from the private equity firms Bain Capital and The Carlyle Group.
"Our offer and the combination of Osram and AMS represents a better option to all stakeholders than the private equity proposal," AMS Chief Executive Alexander Everke said. Osram operates the Osram Sylvania plants in Hillsborough and Exeter in New Hampshire.
RegDOX Solutions Inc., a Nashua-based company, has been issued a patent covering its system to store and manage export-controlled documents in the cloud.
RegDOX said its patent for permission-based storage of U.S. export-controlled technical data confirms its role in bringing the efficiency and flexibility of a cloud solution to solve the problem of allowing multiple member and locations to collaborate using controlled data while complying with the strict regulatory and licensing requirements of U.S export laws.
Heavy equipment manufacturer John Deere has become a global sponsor of the FIRST Lego League, increasing its total financial support of FIRST programs to some $850,000 annually. The Deere contribution will also provide ongoing support for team grants, events, programs, employee volunteer engagement and equity, diversity and inclusion initiatives. Deere began its involvement with FIRST in 2011 by supporting 45 U.S. teams.
Dartmouth engineering professor Petra Bonfert-Taylor, working with Rémi Sharrock from the Institut Mines-Télécom of France, is one of 10 finalists for the 2019 edX Prize for Exceptional Contributions in Online Teaching and Learning. The team launched a new professional certificate program last summer on the edX platform in C Programming and Linux OS. The program provides new interactive learning tools to those interested in gaining an extensive foundation in C programming—a computer language widely used to build computer applications, operating systems, and supercomputers—with Linux, the software that runs a majority of servers today.