Tech Tidbits From Around NH
BAE awarded DARPA funding for machine learning project … and more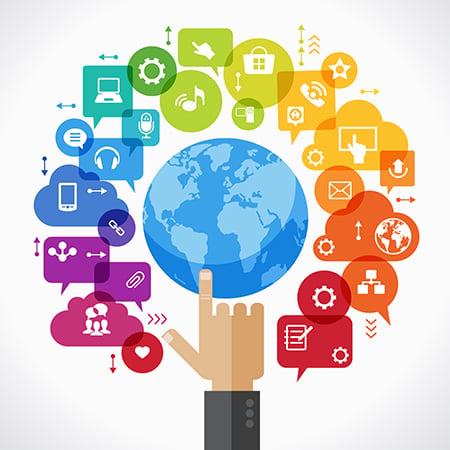 Nashua-based Blocksyte, a blockchain application company focused on the food industry supply chain, and Caroli, a producer of extra virgin olive oil, have announced the introduction of end-to-end blockchain traceability into the olive oil supply chain. Blocksyte says its application has been used to track Caroli's olive oil shipment between Italy and the United States, monitoring real-time location, temperature, humidity and light exposure, to ensure that the olive oil was handled under optimal conditions throughout its entire journey.
Vitex Extrusion, a Franklin-based aluminum extrusion manufacturer, has announced the promotion of Micah Shaw who is now the company's value-added production manager.
IT services firm RMON Networks of Plaistow says it is the first company in the world to sell Cisco Meraki's MV32 security camera. The deal was made with Boston-based Klaviyo. The fisheye cameras offer a 360-degree field of vision and do not need to be pointed left or right to record, resulting in no loss of footage.
BAE Systems has been awarded funding from the Defense Advanced Research Projects Agency (DARPA) to integrate machine-learning technology into platforms that decipher radio frequency signals. The company says its Controllable Hardware Integration for Machine-learning Enabled Real-time Adaptivity (CHIMERA) solution provides a reconfigurable hardware platform for machine-learning algorithm developers to make sense of radio frequency signals in increasingly crowded electromagnetic spectrum environments.