Tech Tidbits From Around NH
Unified Office awarded second patent … and more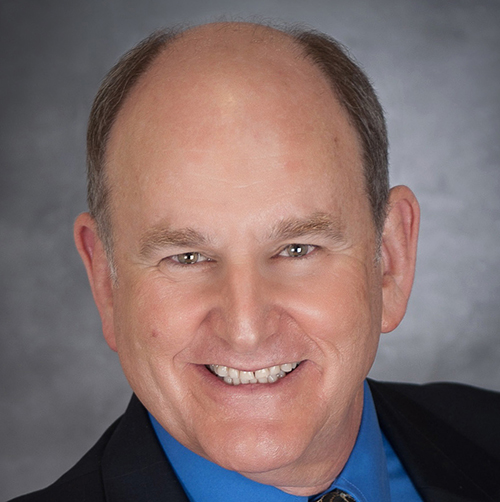 Albany, N.Y.-based FirstLight Fiber has acquired Maine Fiber Co. of Portland, Maine, which operates the Three Ring Binder broadband network in the state. Financial details of the transaction were not disclosed. The acquisition Network gives FirstLight, which provides services in the Northeast, including New Hampshire, access to routes into Canada.
 Unified Office Inc., a provider of hybrid cloud-based business communications services and data analytics, has received a second patent for its end-to-end Highest Quality Routing Protocol (HQRP) transmission network. The design patent is for a method and apparatus for routing voice calls over VoIP networks.
United Office says HQRP eliminates the need for dedicated T1 access lines and other expensive legacy techniques that are typically used to try to create quality and reliability. Unified Office received a previous patent for its Visual Performance Suite.
U.S. Sens. Maggie Hassan of New Hampshire and Shelley Moore Capito of West Virginia have reintroduced the Rural Reasonable and Comparable Wireless Access Act, which directs the Federal Communications Commission to establish a national standard for determining whether mobile and broadband services in rural areas are "reasonably comparable" to service provided in urban areas. They said the bill will help ensure that there is equitable wireless and broadband service in rural and urban areas, which has long be undefined.
Bedford-based Lyophilization Services of New England, a contract development and manufacturing organization specializing in pharmaceuticals and medical devices, has received Good Manufacturing Practices (GMP) certification from ANVISA, Brazil's National Health Surveillance Agency following an inspection and audit of its manufacturing facility in Manchester in February 2019. The certification allows LSNE's clients to export medical devices to Brazil. It is the first LSNE manufacturing facility to receive ANVISA certification. The company has four manufacturing facilities, three in – three in New Hampshire and one in Madison, Wis.