Tech Tidbits From Around NH
MobileBridge teams with Zapp RideShare … and more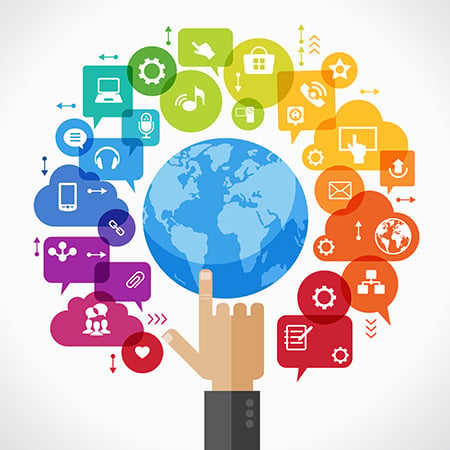 IT management firm Microtime Computers has moved its headquarters to 5 Northern Boulevard Building 14 in Amherst. Launched in 2001 by Steve Wolsky, Microtime provides customized managed IT services and specializes in servicing dental offices.
Alexander Technology Group, Bedford, a regional provider of temporary and permanent technology staffing services, has announced the promotion of Bedford resident Paul Silvio to vice president.
Hanover-based Hypertherm, a manufacturer of plasma, laser, and waterjet cutting systems, has announced the release of FlushCut consumables for select Powermax air plasma systems. The consumables, which feature an angled nozzle bore that delivers the plasma arc at a 45 degree angle, provide users with the ability to cut closer to base materials than ever before
Mobile engagement firm MobileBridge of Nashua said it is teaming with Zapp RideShare Inc., which rents low-speed electric cycles and has plans to introduce electric-assisted bicycles and electric "Jeep"-style, four- and six-passenger vehicles in the near future. Zapp currently has a presence on the University of South Carolina campus, the city of Columbia, S.C., and is soon expanding to select hotels in Key West, Fla.
Zapp's rental process operates through its mobile app, which will be fully integrated with the MobileBridge platform, which allows targeted promotions and contextual messaging capabilities.