Tech Tidbits From Around NH
Ayotte, Kamen at Innovators Conference, Exeter chamber named BizSpark network partner … and more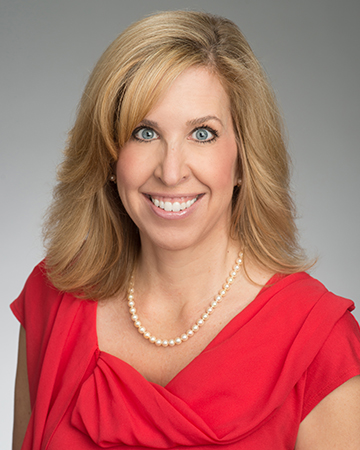 Nesco Resource, a national firm that serves companies and those seeking employment in fields that include engineering, IT and skilled manufacturing, has opened an office at 402 Amherst St. in Nashua.
The new office covers the Nashua, Manchester, Concord, and Portsmouth markets.
The NH Institute of Art and the University of New Hampshire Manchester have expanded their academic partnership, allowing students from either college to take classes either campus. Official describe the agreement as creating "a true Science, Technology, Engineering, Arts, and Math (STEAM) alliance."
Under the new agreement, full-time students enrolled at the colleges now can avail themselves of a wide variety of courses offered at either on both campuses, thus bringing together the fine arts, design and creative writing skills courses at NHIA with the business, science, technology, engineering and math courses offered at UNH Manchester.
The Exeter Area Chamber of Commerce has been selected to join the Microsoft BizSpark Program, a global program designed to accelerate the success of early stage startups, as a network partner.
To be eligible for the BizSpark Program, startups must be actively engaged in development of a software-based product or service that is a core piece of their business model, have been in business less than three years at the time of enrollment, and have less than $1 million in annual revenue. Startups may enroll for the program by obtaining an enrollment code from a designated network partner.
RMON Networks, Plaistow, a managed IT service provider, has hired David Cohen as senior services manager. Cohen has 20 years of industry experience, including over 10 years working for managed service providers, the company said.
U.S. Cellular has donated $5,000 to the Boys & Girls Club of Greater Nashua for 2016 STEM programming. This is the second year U.S. Cellular is supporting academic programming at the Boys & Girls Club of Greater Nashua and more than 57 additional club locations around the country. The donations emphasize promoting literacy, STEM learning, and career exploration and preparation.
U.S. Sen. Kelly Ayotte and entrepreneur and inventor Dean Kamen will be among those in attendance at an Innovators Conference, which begins at 8 a.m., Monday, May 2, at the NH Institute of Politics at Saint Anselm College.
The event is co-hosted by the NH High Tech Council, New Hampshire Aerospace and Defense Export Consortium, New Hampshire Manufacturing Extension Partnership, and Qualcomm.
The conference will be a chance for participants to connect with inventors, business incubators and bankers, as well as leading voices in innovation and technology.
The event is free and open to the public.
Dartmouth College's 10th annual Formula Hybrid Competition will take place May 2-5 at NH Motor Speedway in Loudon. Founded and run by Thayer School of Engineering at Dartmouth, the competition features high-performance hybrid and electric race cars built by teams of undergraduate and graduate engineering students. This year, 28 teams are registered, including the competition's first all-female team: Hot Wheelz from Rochester Institute of Technology.