Tech Tidbits From Around NH
TechWomen breakfast registration reopened, UNH entrepreneur grants awarded … and more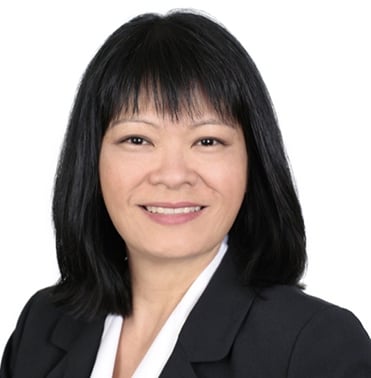 Thanks to the event being moved to a larger room at the Manchester Country Club, registration for NH High Tech Council's previously sold-out TechWomen Power Breakfast has reopened.
The event will feature keynote speaker Margaret Donnelly, chief marketing officer and co-founder of virtual sales meeting platform AlignRevenue. She will discuss "Social Media and Your Personal Brand: How to Effectively Use Social Media to Develop Your Professional Presence."
The breakfast will be held from 7:30 to 9 a.m. on Tuesday, July 14 at the Manchester Country Club in Bedford.
Four teams of students entrepreneurs have been selected as recipients of the Peter T. Paul Entrepreneurship Center's first Summer Seed Grant.
Throughout the summer, the teams will be able to take advantage of opportunities to meet with and develop relationships with mentors in the UNH Wildcatalysts Network, who provide or introduce teams to subject matter experts and investors. The teams will also receive support and advice from UNH faculty and staff advisors, and provide regular plan updates. The grant period runs until August 28, 2015.
The winning teams are:
• DropBio, investigating the advancement of bio-ink technology
• iRC, combining competitive game play and remote control cars
• NeighborFund, delivering financial and social returns through real estate investment crowdfunding
• UNH ROV, creating a more advanced and maneuverable underwater remotely operated vehicle.
Gale, a Farmington, Mich.-based subsidiary of Cengage Learning, is partnering with Nashua-based Skillsoft to offer online workforce training courses to help public libraries sharpen the skills of today's workforce and those entering the workforce.
Through this partnership, Gale will provide public libraries access to approximately 250 Skillsoft courses on business, management and computer application skills, including Microsoft Office training.
The NH School of Applied Learning, a private, alternative middle school that offers technology courses, will begin offering classes in September at The Southern NH Education Center in Londonderry.
The school will offer classes to between 18 and 25 students.
Debra Hogan is director of the Southern NH Education Center.
For more information, visit nhsal.org.
Timothy Condon of New London, an attorney with the Manchester-based law firm of Cook, Little, Rosenblatt & Manson, has been accepted as a participant in the Leadership Upper Valley program for its upcoming session. Leadership Upper Valley is a 10-month program that educates leaders from local businesses and organizations about the Upper Valley region.