Tech Tidbits From Around NH
10th Product of Year competition tonight in Bedford … and more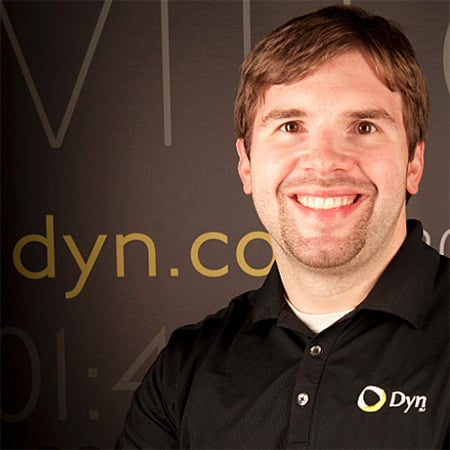 Five New Hampshire-based companies will be showcasing their innovative products as they vie for the 2015 Product of the Year title on Thursday, Nov. 12 at the Manchester Country Club in Bedford.
The companies and their products are: ARC Energy and its CHES500 Furnace; B2W Software's Maintain software; Plexxi's Switch 2 Series; Rapid Insight's Rapid Insight Analytic Platform; and Retrieve Technologies' kApps.
The 10th anniversary of the NHHTC's Product of the Year Award competition and award begins at 5:30 p.m. The first hour of the event is dedicated to networking and exploring the contenders at their booths with product demonstrations, opportunities to meet the inventors and businesses, cocktails and celebrating. Audience voting, which helps determine the winner, is expected to take place at about 7:30 p.m.
Millennium Integrated Marketing has announced that Kyle Mallinger, digital marketing director, has earned a new Google Analytics Certification, awarded to those who can prove a tangible understanding of both the fundamentals and nuances of digital analytics.
Nashua-based Resonetics has acquired Mound Laser and Photonics Center Inc., a specialist in laser micro manufacturing of precise metal components for the medical device and defense industry.
Mound Laser also has developed expertise using ultrafast laser technologies and has conducted extensive research in micro additive manufacturing and plans to introduce new, proprietary tools that will help medical device designers as they continue to create ever smaller, complex products that challenge the limits of conventional machining and joining technologies, Resonetics said.
Congressman Frank Guinta has launched the Congressional App Challenge for high school students in New Hampshire's 1st Congressional District.
The contest is "open to any high school student with a great idea the public will love," said Guinta. "The object is to inspire greatness in our next generation of science and business leaders, many of whom live right here in the Granite State."
The contest runs through Jan. 15, 2016, and culminates with a trip to Washington, D.C., for the winner, to be chosen by a panel of local judges.
For more information, visit the congressman's official website.