Tech tidbits From Around NH
New game from RobotLovesKitty, TechWomen Power Breakfast Nov. 1 … and more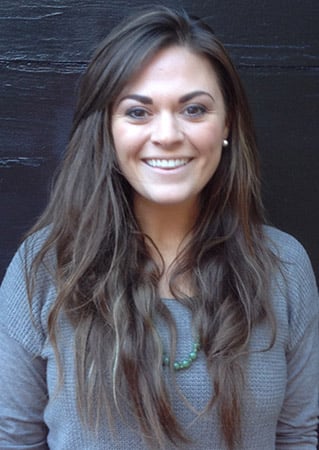 Dawn Zebuhr, U.S. Army veteran and director of human resources/customer experience for the Girl Scouts of the Green and White Mountains, will discuss bringing female strengths to traditionally male-dominated positions and industries at the NH High Tech Council's next TechWomen Power Breakfast on Nov. 1.
Manchester-based video game development studio RobotLovesKitty has announced it is releasing a new game in November, "Legend of Dungeon: Masters."
Adam Kaplan of HydroComp Inc., Durham, has completed a certificate program through the National Marine Propeller Association on business practices and product and technology updates in marine propeller repair.
Newmarket, a provider of hospitality technology solutions, has announced a collaboration with Keywest Technology to develop a new digital signage interface and other hospitality technology solutions advancements. The collaboration has resulted in the development of a new digital signage interface for Newmarket's Delphi system, Keywest said.
Southern New Hampshire University is partnering with the Flatiron School coding boot camp to expand access to training for its students. Flatiron said the partnership will include an expansion of its online learning program, a coding boot camp at SNHU's Nashua campus, and a 3+1 program that starts at SNHU and ends with six months at Flatiron School, followed by an apprenticeship.
Leadership Seacoast has announced that Bottomline Technologies has signed on as a sponsor for the fourth consecutive year. Proceeds will be used to develop programming, speakers, and venues for the 2016 program year which begins in January and ends in June.
Laconia Harley-Davidson has selected FirstLight Fiber's fiber-based data and voice services to support business operations.
Dartmouth College's Master of Health Care Delivery Science program has been recognized by Apple for its innovation, use of technology and design of its curriculum. The Apple Distinguished Schools program recognizes outstanding schools and programs worldwide for innovation, leadership and educational excellence.