Tech Tidbits From Around New Hampshire
Right Networks unveils new cloud product … and more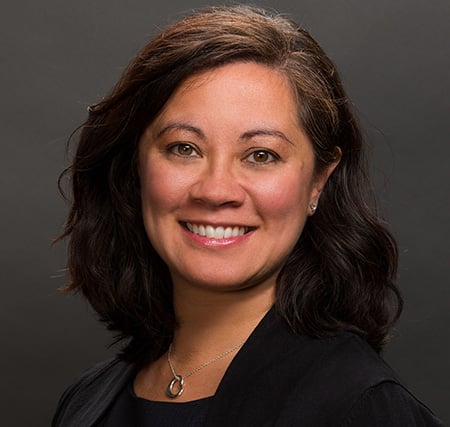 UltraSource Inc., Hollis, a manufacturer of custom thin film circuits has announced a two-year commitment to help sponsor the newly formed FIRST Lego League Jr. and FIRST Lego League teams at four elementary schools in Hollis and Brookline: Hollis Primary School; Hollis Upper Elementary School; Richard Maghakian Memorial School in Brookline; and Captain Samuel Douglass Academy in Brookline.
Great Bay Community College is hosting a monthly Customer Relationship Management user group, aimed at helping businesspeople use their CRM software with greater efficiency. The meetings are held in the Student Success Center at Great Bay's Portsmouth campus.
The next session is scheduled from 5:30-7 p.m., Tuesday Dec. 12, at the school's Portsmouth campus. Topic is "Mobile Options for CRM Systems," with speaker Ivan Stano
Resco.
For more information, click here.
Hudson-based Right Networks has introduced the Right Networks Cloud with three new solution bundles designed to give accounting professionals broader flexibility and scale. The new cloud offerings are Application Cloud (50 GB of storage), Business Cloud (10GB of storage) and QuickBooks Desktop Cloud (5GB of storage).
The Right Networks Cloud provides a set of bookkeeping, accounting and business finance applications and is designed to streamline accounting and business operations, the company said.
GSC IT Solutions, Manchester, has become an authorized Ruckus Wireless partner with the ability to design and implement Wi-Fi solutions.
With Ruckus technology, GSC IT can offer a line of high-performance access infrastructure, including Wi-Fi controllers, Wi-Fi access points, and wired Ethernet switching combined with network security, analytics and management software, and professional services and support, the company said.
Wayne Jones, dean of the University of New Hampshire College of Engineering and Physical Sciences, has been elected to the American Chemical Society's board of directors for 2018. Jones, a professor of chemistry, became dean of CEPS in July 2017, previously serving as professor and chair in the department of chemistry at Binghamton University, State University of New York.
Illinois-based Wynright Corp., a maker of material handling systems and a subsidiary of Daifuku North America Holding Company and a part of the Daifuku Group, has named Greg Taylor vice president project execution in Manchester, NH.
Taylor previously worked at Nortek LLC, a heavy manufacturing company. Prior to that, he was vice president supply chain systems design and support at Staples.
Nashua-based Akumina has announced that the Boston Red Sox have launched a new global digital workplace on the Akumina platform leveraging deep integrations with Microsoft's Office 365 and Azure clouds.
Akumina says its platform enables enterprises across all industry sectors to deliver personalized and contextual digital experiences such as modern intranets, digital employee dashboards, collaboration hubs, portals and extranets, and other site experiences.