Tech Tidbits From Around New Hampshire
UNH adds online electrical engineering certificates … and more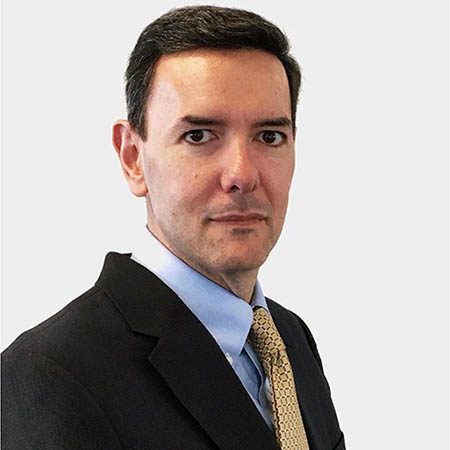 Sharon Kaiser, chief information officer at New England BioLabs will be the guest speaker at the next TechWomen Power Breakfast, which will be held from 7:30 to 9 a.m. Tuesday, June 8, at the recently opened University of New Hampshire InterOperability Laboratory in Durham.
The June Power Breakfast is sponsored by Microsoft. Tickets are $10 for members of the NH High Tech Council and $20 for others. Register online or call 603-935-8951.
Fiber-optic bandwidth infrastructure services provider FirstLight Fiber, has been selected by Derry Medical Center for a significant network upgrade across its entire facility, which includes five locations in the towns of Derry, Londonderry, and Windham, New Hampshire.
Four New Hampshire high school students competed in the recent 2016 Intel-sponsored International Science & Engineering Fair (ISEF) in Phoenix, Ariz. Sara Mason and Matt Spettel, both students at Merrimack High School, placed second in their category of Embedded Systems at the recent 2016 Intel-sponsored International Science & Engineering Fair in Phoenix, Ariz. Taking second place in the Behavioral and Social Science Category was Mary Zhu of Nashua South High School placed second in the Behavioral and Social Science category.
Also taking part in the fair was Shaan Bhandarkar of Phillips Exeter Academy, who was selected for his question to address the session of Excellence in Science & Technology Panel, which featured Nobel Laureates and other scientific prize winners.
Approximately 1,700 high school students from more 75 countries, regions and territories took part in the fair.
Meg Fleming has been promoted to chief operating officer of SymQuest Group Inc. Over her 24 years with the company, Fleming has served in a variety of positions, including client support manager, service manager, director of service and regional director of sales.
The University of New Hampshire will offer its first pair of online graduate certificates this fall in ubiquitous computing and wireless communication systems. The electrical engineering certificates are the fifth and sixth graduate programs offered by UNH Online.
Each certificate is composed of four courses offered completely online. Courses are asynchronous, meaning students can participate, view lectures, complete assignments, and access materials at any time. Although each certificate can be completed in nine months, the time to completion is customizable to meet different career paths.
Applications are now being accepted for the fall term, which begins in late August. For more information about the online ubiquitous computing certificate, click here. For information about wireless communication systems, click here.