Tech Tidbits From Across NH
Cybersecurity forum at UNH Manchester, Unified Office product wins honor … and more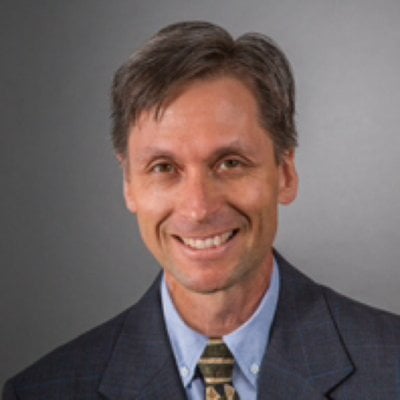 TMC, a global media company, has named Unified Office's Total Connect Nowsmas a winner of the 2015 Unified Communications Product of the Year Award.
"This award is further confirmation that the unique innovations which we deliver to the marketplace are important to today's businesses," said Ray Pasquale, CEO and founder of Portsmouth-based Unified.
The Center for Translation of Rehabilitation Engineering Advances and Technology (TREAT) at Dartmouth, has received a five-year, $6.2 million funding award from the National Institutes of Health.
Since its founding in 2010, the center has worked with innovators from a variety of backgrounds, including rehabilitation researchers, clinicians and bioengineers.
TREAT is accepting proposals for pilot project grants to support development and commercialization of novel rehabilitation and assistive technology ideas.
Those interested must first register online and submit abstracts by Feb. 22. For more information, visit treatcenter.org.
Bottomline Technologies, Portsmouth, posted a quarterly net loss of $5.2 million, or 14 cents a share – more than twice the $2 million it lost in the same quarter last year, despite a 7 percent increase in sales.
But that's partly because of a "difficult" changeover from pay-as-you-go service, as opposed to more profitable and reliable subscription revenue, said Robert Eberle, CEO of the Portsmouth-based financial software firm. And that changeover is wrapping up.
"We are growing the company while transitioning the revenue model. This year, FY '16, is the last year of model transition and financial headwind," Eberle said in an earnings call transcribed by Seeking Alpha.
Shareholders should see the results soon, as well as the benefits of closing two large deals: one with Visa, and another with a large West Coast bank whose name was not revealed.
The University of New Hampshire Manchester will be hosting "Cybersecurity Today – Threats, Challenges and Opportunities," from 7:30 to 9 a.m. Monday, Feb. 15, at the Millyard campus.
Participants include: James Ramsay, UNH professor of security studies; Jennifer Brand, chief technology officer and senior digital forensic investigator with TechFusion; Chris Brenton, senior director of security and corporate IS with Dyn; Cameron Shilling, director of litigation and chair of privacy and data security with McLane Middleton; and Jeff Stutzman, chief operations officer and vice president of collaborative research and analysis with Red Sky Alliance.
For more information, visit Manchester.unh.edu.