Tech Tidbits From Across New Hampshire
New board members at High Tech Council, Thayer School's historic milestone … and more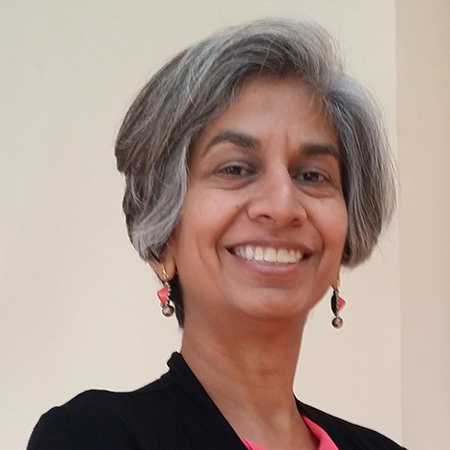 Candice Benson, Ian Howell, Lisa King, Dan Scanlon and John Whelan have been newly elected to the NH High Tech Council's board of directors and Toral Cowieson has been named its new board chair.
Cowieson is responsible for global leadership programs at the Internet Society, a $39 million NGO headquartered in Reston, Va., and Geneva, Switzerland. Benson is CEO of Benson Consulting Inc. Howell has served as CEO of Newforma for the past 12 years. King is a senior account executive of Cross Agency. Scanlon is a senior associate of Colliers International. Whelan is senior director of recruiting for Alexander Technology.
This year's graduating class at Dartmouth College's Thayer School of Engineering marked a historic milestone: For the first time, a U.S. national research university's graduating class of engineering undergraduates was over 50 percent female. Over the past decade, less than 20 percent of U.S. engineering bachelor's degrees have been awarded to women.
Lebanon-based Adimab LLC, which discovers and optimizes monoclonal and bispecific antibodies, and Innovent Biologics, a biotechnology company in Suzhou, China, have significantly expanded their existing collaboration, the two companies announced.
Over three years, Adimab will use its proprietary, yeast-based discovery platform to generate IgGs or bispecifics for development as therapeutic products for multiple targets chosen by Innovent. Innovent will retain worldwide commercial rights to these therapeutic products.
This most recent agreement further expands an earlier relationship that began in 2013.
Adimab's funded discovery partners include such pharmaceutical companies as Merck, Novo Nordisk, Biogen, GSK, Roche, Novartis, Lilly, Genentech, Celgene, Gilead, Kyowa Hakko Kirin and Sanofi.
Brian Cooney, who recently retired as executive vice president of finance and administration at New Orleans-based Barriere Construction, will join Paul McKeon, CEO of B2W Software, Portsmouth, at the 2016 Construction Financial Management Association Annual Conference and Exhibition for a presentation exploring how construction companies can optimize mobile technology and data. The pair will speak on June 27 at the conference, which is being held in San Antonio, Texas.