Tech Tidbits From Across New Hampshire
Product of the Year ceremony tonight, Kentico unveils cloud platform … and more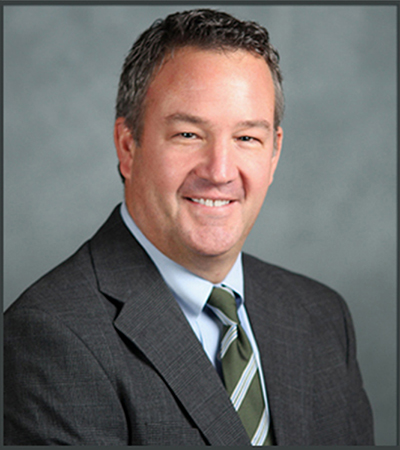 Six New Hampshire companies are in the running for the NH Tech Council's Product of the Year honor, taking place Thursday, Nov. 10, at the Manchester Country Club in Bedford.
This year's finalists are The Contender post-op elbow brace made by Corflex; The RollerMouse Free3, an ergonomic work solution for computer, made by Contour Designs; the JMA-165 accelerometer made by Jewell Instruments; The LinkAlign-60EBP, a power-over-Ethernet antenna positioner manufactured by NextMove Technologies; the Optical Barrier Swing Glass-Wave turnstile system made by Orion Entrance Control Systems; and the Scott Hybrid Patriot 5510, is a backpack respirator system for military and first responders, made by Wilcox Industries.
The Product of the Year award event is from 5:30 to 8 p.m. at the Manchester Country Club. Cost is $50 for members, $75 for others. For more information, visit nhhtc.org.
Kentico Software, a software company with U.S. headquarters in Bedford, has unveiled Kentico Cloud, a cloud-first platform that the firm says combines multi-channel content management and customer engagement, all provided as a cloud service that can be easily integrated with any solution, on any platform, and on any device.
Kentico said the new platform is a new chapter for the company, which for the past 12 years has offered midsize companies and digital marketing agencies the Kentico Enterprise Marketing Solution, an installed platform.
The University of New Hampshire InterOperability Laboratory (UNH-IOL), an independent provider of broad-based testing and standards conformance services for the networking industry, has launched three industry-specific time-sensitive networking consortiums – Automotive Networking, Industrial Networking and ProAV Networking – designed to provide deterministic performance within standard Ethernet for real-time, mission critical applications.
A major driving force behind the development of TSN standards is the emerging automotive Ethernet market, the lab said.
Claremont-based technology integrator Red River has received two Partner of the Year awards from Cisco Systems. It won awards for Americas U.S. Public Sector Cisco Capital and Americas U.S. Public Sector Architectural Excellence- Data Center in recognition of its innovative practices, leadership and outcome-focused programs as a Cisco business partner across the Americas.
The University of New Hampshire has named Suellen Peluso as senior director of corporate and foundation relations. Peluso, who over the last 25 years has worked at Dartmouth's Geisel School of Medicine and Dartmouth-Hitchcock Medical Center, UCLA and Colby-Sawyer College in New London, will work to garner support from private foundations and will work closely with UNHInnovation to further the engagement of potential corporate partners, UNH said.
Dartmouth College has launched a search for the founding director of the Arthur L. Irving Institute for Energy and Society. Search committee co-chair, Tuck School of Business Professor Robert Hansen, said a newly formed search committee is close to picking a search firm that will help define the position profile and identify top candidates.