Tech Tidbits From Across New Hampshire
Product of Year finalists gear up for event, Retail Control Systems opens new Colorado office … and more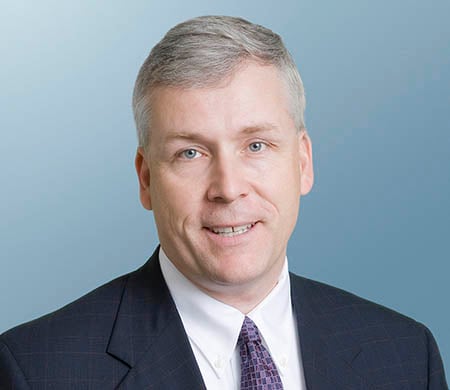 Six New Hampshire companies will be vying for the 2016 NH High Tech Council's Product of the Year Award on Thursday, Nov. 10. The companies — Contour Designs, Corflex, Jewell Instruments, Next Move Technologies, Orion Entrance Control Inc. and Wilcox – will present their innovations to a live audience beginning at 5:30 p.m. at the Manchester Country Club in Bedford.
Online registration is now open. Tickets are $50 for council members, $75 for others.
Major sponsors for the POY 2016 event include: Autodesk; Cook, Little, Rosenblatt & Manson; Cross Insurance; Dunn Rush & Co.; Dyn; Eversource, FairPoint Communications; Hanover Insurance; Nanocomp Technologies Inc.; Newforma; TD Bank; and NH Business Review.
The Community College System of NH has been awarded a $1.2 million grant from the U.S. Department of Labor to enhance apprenticeship opportunities within the information technology, health care and manufacturing sectors.
The grant will support development of new apprenticeship opportunities, provide funding for apprenticeship-related tuition, and support outreach to employers who wish to expand work-based learning at their sites. Services will be coordinated with the WorkReadyNH program offered at the colleges.
Enfield-based Retail Control Systems has moved its Fort Collins, Colo., office to a new location at 324 E. St. Street.
Originally based only out of New England, RCS made the decision to expand its operations to the Fort Collins area in early 2013, said Dave Albert, president of the firm.
Becky Zehr has joined Nashua-based DataGravity as chief financial officer. Zehr has previously worked at such firms as OneCloud Software, GTxcel and Exagrid. DataGravity creates provide security solutions.
Samantha Spaid has joined Somersworth-based J-Pac Medical, as a business development and account manager. Spaid previously worked at Omnicare. J-Pac specializes in implantable textiles, turnkey packaging, thermoformed packaging and manufacturing services for medical devices.