Tech media giant IDG acquired by Chinese investors
Deal said to take firm founded by Patrick McGovern to 'greater heights'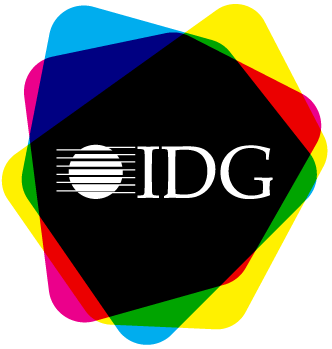 A pair of Chinese investors are acquiring tech publishing giant International Data Group, the 53-year-old, Boston-based tech research giant and publisher founded by the late Hollis, NH, resident Patrick McGovern.
Financial terms of the deal, which is expected to close in the first quarter of the year, were not disclosed. A report by Reuters last November said the sale price was more than $1 billion.
China Oceanwide Holdings Group Co., a privately held conglomerate with investments in real estate, financial services and media, will become the controlling shareholder of IDG's operating businesses and several of its subsidiaries. IDG Capital, an independent investment firm founded by Hugo Shong, will take over IDG's existing venture investment business.
The company will remain at its Boston headquarters, but a new board of directors is expected to be appointed once the deal closes.
McGovern, who died in 2014, founded IDG in 1964, and went on to publish more than 300 magazines, including PCWorld, Macworld, Computerworld and CIO. The company, which expanded to China in 1980, operates more than 60 magazines and other outlets there.
Walter Boyd, chair of IDG, said the acquisition came as the result of "an effort to carry on" McGovern's legacy. "We believe China Oceanwide and IDG Capital will provide the right financial, strategic and cultural fit to take IDG to greater heights."
He added that China Oceanwide and IDG Capital "are willing partners who will continue to invest in IDG's business and drive growth across all three of IDG's diverse and valuable assets – IDC, IDG Communications and the IDG Ventures portfolios."