Tech exec's talk: avoiding failed IT projects
TechWomen Power Breakfast speaker to discus improving rate of success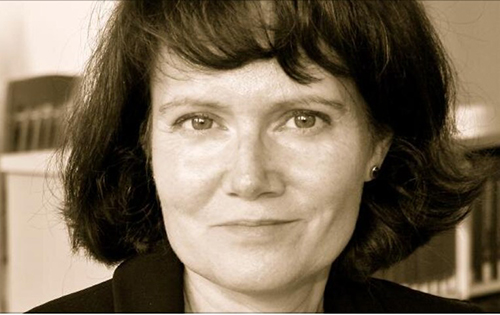 Joanna Young, an executive consultant and former chief information officer and chief financial officer, will why IT projects fail and how to reducing that risk as the next speaker at the New Hampshire Tech Alliance's TechWomen Power Breakfast.
The event will be held from 7:30 to 9 a.m. Wednesday, Dec. 11, the Manchester Country Club, 180 S. River Rd., Bedford.
According to the Project Management Institute's 2018 Pulse of the Profession report, the top three causes of failed IT projects are: a result of a change in the organization's priorities (39%); a change in the project's objectives (37%); and inaccurate requirements (35%). All this results in nearly 10% of every dollar wasted as a result of poor project performance, the study found.
"The larger an IT project, the more likely it is to fail," Young said. "Less than 3% of companies complete IT projects successfully, which is why it's so important to avoid IT failures."
According to Melissa Jurkoic, chair of the TechWomen Power Breakfast Committee, Young "has transformed businesses and supported high-achieving teams" as the leader of large technology programs nationally and abroad in financial services, insurance, healthcare and research institutions. Most recently, she was chief delivery officer for BlueLine Associates.
The Dec. 11 breakfast is sponsored by Dartmouth Hitchcock. Tickets are $10 for alliance members and $20 for non-members. Tickets are available here or by calling 603-935-8951.