Tech Council, McLane Middleton launch IP forum series
To offer insight on issues unique to the tech sector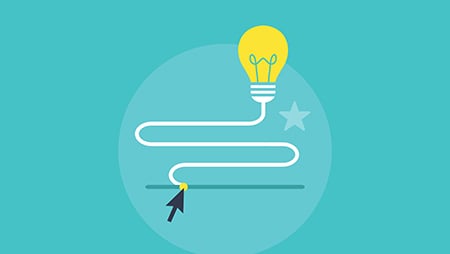 The NH High Tech Council, in partnership with the law firm of McLane Middleton, will present its first Intellectual Property Forum from 7:30 to 9 a.m. Tuesday, March 22, at McLane Middleton's Manchester office.
The event is free and open to anyone in the business community with an interest in intellectual property, protecting a competitive advantage, or the proper steps to take should intellectual property rights be infringed upon.
"Businesses in the tech sector face a unique set of challenges related to intellectual property," said Matt Cookson, executive director of the Council. "We think this series will benefit companies throughout our state by keeping them informed of trends and changes related to IP, legal tips, and solution-based advice from topic experts."
Cookson said McLane Middleton will host the morning forums, choosing topics that are unique to the tech sector and providing expert insight and feedback from their Intellectual Property Practice Group. Each event will begin with a half-hour of registration and networking followed by a one-hour program covering an issue or question specific to intellectual property and technology.
The March 22 forum is the first of three to be offered throughout the year.
To register, email marketing@mclane.com or call 603-628-1254.