Tech Alliance extends TechOut deadline
Competition awards $300,000 in prizes to startups
The deadline to apply for the NH Tech Alliance's 2019 TechOut competition has been extended to Friday, Oct. 11.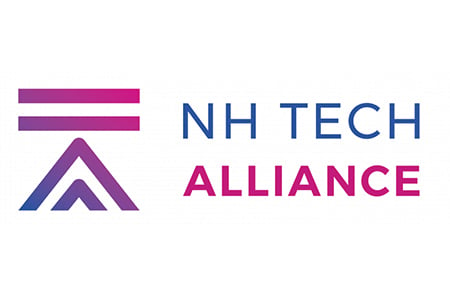 TechOut is a competition for young startups, with capital prizes totaling $300,000. In addition, Brady Sullivan Properties will provide up to 4,000 square feet of office space at one of its Elm Street locations in Manchester, plus design services to the first-place winner.
Competitors will present live pitches to a group of judges and a live audience at the finals, which will be held later this fall. The event also feature displays detailing entrants' ideas.
For more information, visit nhtechalliance.org. or call 603-935-8951.