TD Bank in $61.1 million bond deal with Saint Anselm
Portion of money will be used to build new welcome center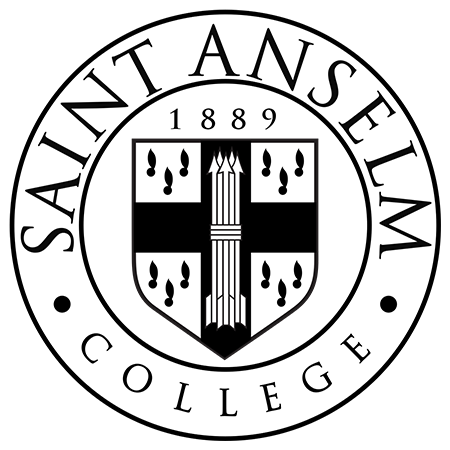 TD Bank has closed a $61.1 million tax-exempt direct purchase bond deal with Saint Anselm College in Manchester. The bonds have been issued to refinance existing debt as well as provide $3 million in funding to construction a new campus welcome center.
The new bonds refinance Series 2008 Bonds that originally funded various construction projects on campus. The college will save more than half a million dollars in interest expense over the next five years, according to TD Bank.
The new welcome center will serve as a campus entry, where new and prospective students and visitors can learn more about the college, officials said.