Students sought for construction trades boot camp
Home Builders offers free skills training for people interested in working in the industry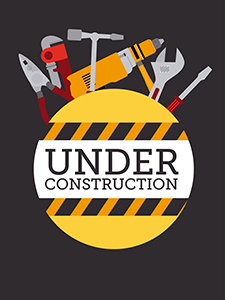 The New Hampshire Home Builders Association and the Home Builders Institute are offering the HBI PACT (Pre-Apprenticeship Certificate Training) for adults, an intensive boot camp for New Hampshire residents looking for a career in the construction industry.
The classes began earlier this month in Concord but are being offered on a rolling admissions basis over the next several weeks, said Elizabeth Fischer, HBI program manager in New Hampshire.
The free training, offered through the U.S. Department of Labor, is a 10-to-12-week program that provides students with the kind of hands-on experience necessary for a successful career in construction. The program also includes mentoring, job placement and OSHA 10 and EPA Lead Paint Renovator certification.
Skills covered include carpentry, electrical, plumbing, landscaping, masonry, painting, facilities maintenance and weatherization.
Fischer said HBI's PACT is designed to serve diverse populations seeking a career in the building industry, including under-served and court-involved youth, secondary and post-secondary students, veterans, ex-offenders and unemployed and displaced workers.
Thus far, five students have signed up to take part. Fischer said "we're shooting for a class of 10," a class size that allows participants to get a more hands-on, individualized opportunity to "learn their craft."
For more information contact Fischer at 603-296-5272 or efischer@hbi.org.