Student housing planned for Lakes Region Community College
48-unit apartment building to be built by Anagnost, leased and managed by college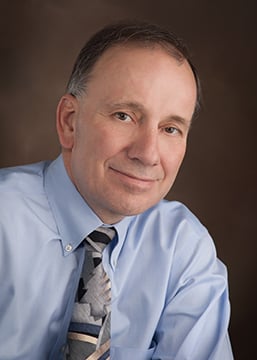 Anagnost Investments of Manchester has begun work on a 48-unit apartment building in Laconia that will server as off-campus housing for students at the nearby Lakes Region Community College.
According to The Laconia Daily Sun, LRCC President Scott Kalicki said the building will be leased by and managed by the college. It is the second student housing project in the seven-school state community college system.
"It will help us attract students from outside our area, including more out-of-staters," Kalicki said at a gathering of area lawmakers.
The apartments will have two or three bedrooms, a living room and fully equipped kitchen as well as coin-operated laundry and a common area.
The newspaper also reported that the Anagnost firm plans to build another 48-unit apartment building at the site, but that building will be used for rentals to the public at market rates.