Stonyfield readies $9 million expansion
Added warehouse space, new production line planned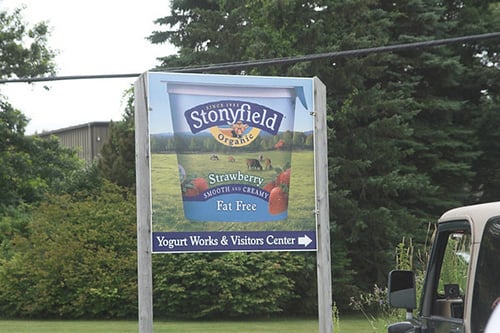 A planned $9 million expansion will give yogurt maker Stonyfield added warehouse space as well as room and equipment for another production line and 20 more employees at its plant in Londonderry.
The expansion comes on the heels of an $11 million, 15,000-square-foot expansion that included added space and new equipment, including a blow molder for a new filler line so the Londonderry factory could produce in-house plastic bottles, the Lawrence Eagle-Tribune reported.
The new, 19,600-square-foot expansion will allow Stonyfield to produce 3.1-ounce children's drinks, the company said.