St. Anselm forum to look at NH's housing 'crisis'
Deputy HUD secretary to be among those discussing potential solutions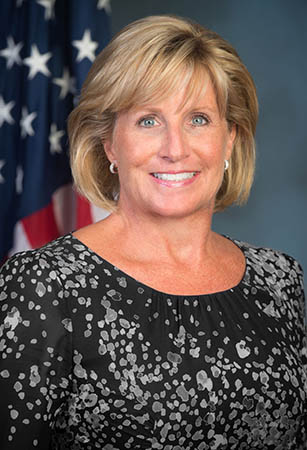 Pam Patenaude, deputy secretary of the U.S. Department of Housing and Urban Development, will be among the officials taking part in a June 18 discussion about potential solutions to New Hampshire's state's ongoing affordable housing shortage.
The event, "The Housing We Need: Innovative Solutions for the Crisis in NH," will be held from 8:30 a.m. to 1 p.m., Monday, June 18, at Saint Anselm College' Institute of Politics.
Also in attendance will be U.S. Sen. Maggie Hassan, U.S. Rep. Anne Kuster, D-2ndDistrict, NH Senate Majority Leader Jeb Bradley, Dean Christon, executive director of the NH Housing Finance Authority as well as developers, employers, business leaders, financial service professionals, property managers and service providers.
The event is hosted by the college's Center for Ethics in Business and Governance.