Social innovation expert to keynote NH Business for Social Responsibility conference
Carol Sanford to discuss 'The Regenerative Business'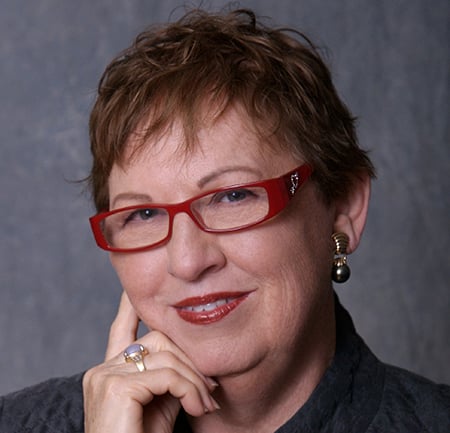 Carol Sanford, senior fellow of social innovation at Babson College and entrepreneur in residence at the school, will be the keynote speaker at NH Business for Social Responsibility's 18th annual spring conference in May.
The conference, this year titled "We Are the Change," will be held Wednesday, May 1, at the Grappone Center in Concord.
Sanford, who's founder and executive producer of The Regenerative Business Summit, and CEO and designer of Seed-Communities, will discuss "The Regenerative Business: Business Practices for a Working Democracy" in her keynote.
She will help look at how businesses who seek to operate responsibly, work with supply systems as co-creators, and develop global imperatives that are integrated with strategy deliver caring and financial effectiveness.
In addition, the conference will feature several breakout sessions covering a variety of topics, from health and wellness to stakeholder engagement, along with a panel discussion on the challenges faced by vulnerable families and business' efforts to address them.
For more information visit nhbsr.org/conference.