Slattery named new head of Belknap Econ Development Council
Succeeds newly appointed state economic agency director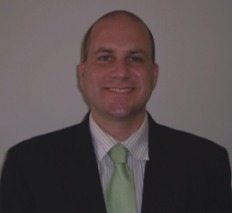 Justin Slattery, a business resource specialist with the state Division of Economic Development, has been named the new executive director of the Belknap County Economic Development Council.
Slattery succeeds Carmen Lorentz, who served as executive director since 2011 and stepped down to become director of the Division of Economic Development.
Slattery most recently worked on statewide economic development projects and workforce development initiatives at the division.
He has served on several state boards and committees, including the Governor's Advanced Manufacturing Educational Advisory Council and the New Hampshire Community Development Finance Authority Community Development Block Grant Advisory Committee.