Six New Hampshire affordable housing projects win FHLB grants
$7.2 million awarded to initiatives creating 115 units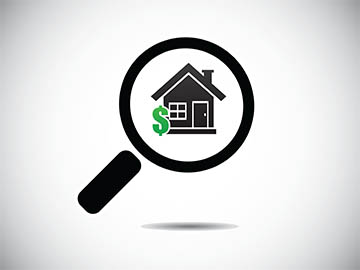 The Federal Home Loan Bank of Boston has awarded more than $37.5 million in grants, loans, and interest-rate subsidies to support 42 affordable housing initiatives in New England, including six in New Hampshire.
The projects, funded in part through FHLB Boston's Affordable Housing Program, will create or preserve 1,201 rental and ownership units for individuals and families earning up to 80 percent of the area median income. New Hampshire received more than $7.2 million for 115 affordable units of rental and ownership housing throughout the state.
The funds were awarded to projects through financial institutions in the region that are members of FHLB Boston.
The grants and loans will be used to help pay construction, acquisition or rehabilitation costs.
Awarded grants in New Hampshire were:
• Woodsville Guaranty Savings Bank for a project in Bethlehem
• Merrimack County Savings Bank for a project in Danville
• Bank of New Hampshire for projects in Dover and Laconia
• Ledyard National Bank for a project in Hanover
• Enterprise Bank and Trust Co. for a project in Plymouth.