Seven NH companies receive job training funds
Matching grants will help 129 workers learn new skills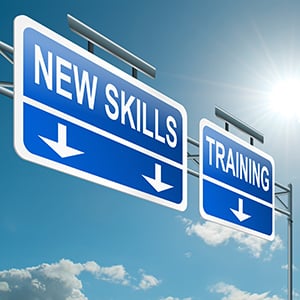 Seven New Hampshire companies have received grants that will help them train 129 employees in new skills.
The job training grants total $77,105. The companies matched the training funds, bringing the total amount for training workers to $154,210.
The latest round of grants was announced Monday by Gov. Maggie Hassan.
Receiving the grants were:
• Charles Leonard Steel of Concord, $19,958 for in-house training of 15 employees in specialized areas of fabrication across departments.
• Concord Awning & Canvas, Bow, $7,250 for 12 employees to receive training from the NH Manufacturing Extension Partnership.
• Stamping Technologies Inc., Laconia, $4,500 for training three employees in the ISO 9001 Collaborative at NHMEP.
• Liberty Utilities of Londonderry, $7,500 to instruct 40 employees in customer service through Nashua Community College.
• Intec Automation of Rochester, $2,699 to train four employees in precision machining and Solidworks at Great Bay Community College.
• Bald Peak Colony Club, Moultonborough, $3,100 for 25 employees to receive training in cybersecurity program development from Neoscope Inc.
• Ipsumm Inc., Portsmouth, $51,729 to train 30 employees in a variety of skills at NHMEP, the University of New Hampshire, Great Bay Community College, Rockwell Automation, Horizons Solutions and Human Capital Institute.