Sept. 21 event to look at paid leave insurance
NH Women's Foundation to present 'Winning Workplaces: Pathways to Paid Family and Medical Leave Insurance'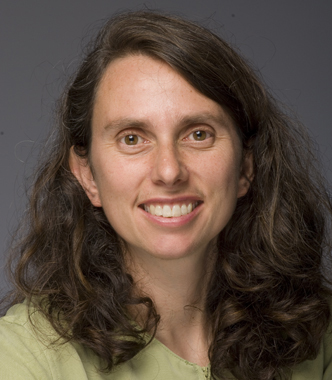 Cutting-edge research on trends and initiatives involving paid family and medical leave insurance in New Hampshire and around the country will be the focus of "Winning Workplaces: Pathways to Paid Family and Medical Leave Insurance," an event to be held Wednesday, Sept. 21, in Manchester.
The event, to be held from 8 a.m. to 2:30 p.m. at the Radisson Hotel in Manchester, will be presented by the NH Women's Foundation. It will feature a talk by Dr. Kristin Smith, a family demographer at the University of New Hampshire's Carsey School of Public Policy. Her research explores women and work, shifting gender roles, workplace flexibility, and work and family policy.
The event will also feature panel discussions with New Hampshire businesspeople and other experts. The program is designed for at CEO's, chief financial officers, employment lawyers, human resources executives and legislators.
Cost is $40 per person or $350 for a table of 10. For more information, visit nhwomensfoundation.org/calendar.
The event is presented in cooperation with the Carsey School of Public Policy, NH Employment Security, the NH Legislative Task Force on Work and Family, MomsRising and the Campaign for a Family Friendly Economy. NH Business Review is media sponsor.
Research was funded by a grant awarded by the U.S. Department of Labor's Women's Bureau. Additional support from the Norwin S. and Elizabeth N. Bean Foundation.