Second Women & Money Forum planned at SNHU
Topic: Financial literacy for entrepreneurs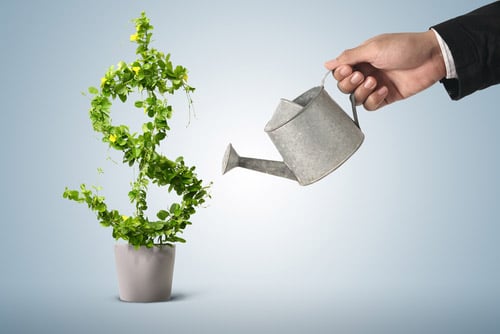 A team of CPAs, bankers, attorneys, financial advisers and other professionals will be sharing their expertise at the second annual Women and Money Forum, to be held from 8:30 a.m. to 4 p.m. Thursday, Jan. 9, at Southern New Hampshire University.
Developed by the Center for Women's Business Advancement at Southern New Hampshire University, in coordination with lead underwriter Citizens Bank Foundation, the forum is designed to support women-owned businesses as they navigate the often tricky waters of business finance.
"With the number of women-owned businesses increasing by 59 percent between 1997 and 2013, it's vitally important to continue to provide female entrepreneurs with the tools and resources they need to build businesses which are both profitable and sustainable," said CWBA Director MaryAnn Manoogian. "This forum brings together experts who will speak about all aspects of financial literacy and provide real-world examples of how to thrive in the marketplace."
Workshop topics include "How to Negotiate," "Social Media for Sales," "Understanding Cash Flow," "Top Ten Wage and Hour Mistakes," "Registering as a Women-Owned Business" and "Crowdfunding," among others.
"Lack of financial literacy is the single largest challenge facing entrepreneurs seeking to grow their business," said Citizens Bank President Joe Carelli. "Providing instruction that helps these business owners to learn best practices in bookkeeping, negotiation and proper budgeting not only builds stronger businesses, but also stronger communities."
Sponsors for the Women and Money Forum include Geneia, Women's Fund of New Hampshire, New Hampshire Business Review, Labelle Winery, Rath, Young & Pignatelli and the New Hampshire Division of Economic Development.
Cost to attend is $50 for CWBA members and $75 for non-CWBA members. To register, visit cwba-nh.squarespace.com.